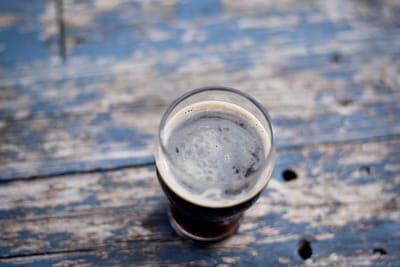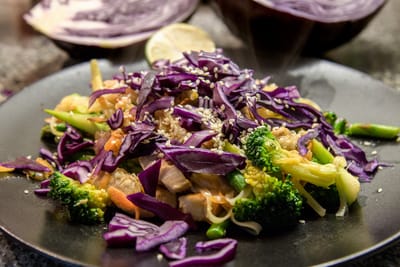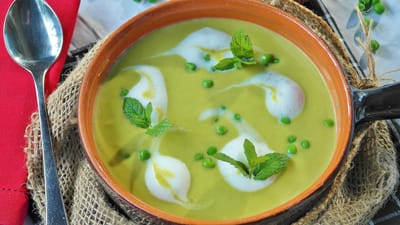 This is going to be really good...

The farm kitchen will offer simple to very unique appetizers and dishes to compliment your drink experience. Foods will have been grown on farm or sourced locally---and we intend to offer real food for a range of diets. There will be something delish for everyone.

Most exciting of all: We are going to be offering an entire new wave of fermented foods and beverages from water kefir to live culture yogurts, milk kefir, farm cheeses, kvass---all made right here in our farm kitchen!!!! Let us say again...This is going to be really good!

Being a small farm kitchen and brewery, there is limited seating for those desiring to dine inside and outside. Food selections will be based on food and seasonal availabilty. Trust us you are going to love the vibe.